News
Wednesday 24 November 2021
Seminar on the Project "Socio-Economic Development of Large Cities in Europe: the Impact of Foreign Investment and Labor Migration"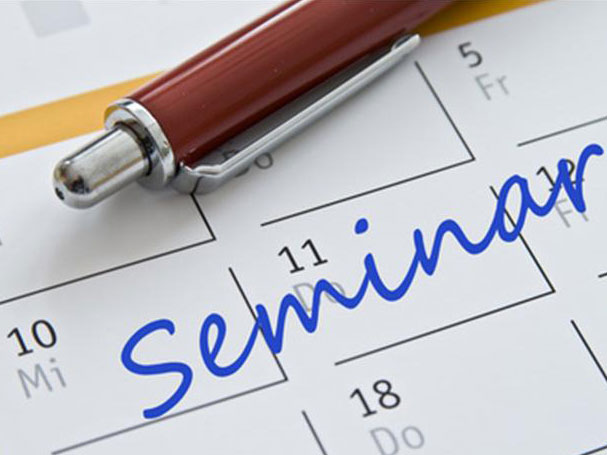 A scientific seminar was held in an online format on the 24th of November 2021. The Russian Science Foundation runs this project for the years 2019-2021. The supervisor is Professor A.V. Kuznetsov, the Corresponding Member of the Russian Academy of Sciences, Doctor of Economics.
The results of the team's work were summed up at the seminar, then the issue of project extending was discussed. The scientific team consisted of 10 people and included scientists from Moscow State University of Foreign Affairs of the Ministry of Foreign Affairs of Russia, Institute for Scientific Information on Social Sciences of the Russian Academy of Sciences, the Institute of Oriental Studies of the Russian Academy of Sciences.
A.V. Sarabyev, the scientific researcher of the Center of Arabic and Islamic Studies (the Institute of Oriental Studies), has been the main co-executor of this project since the beginning of this year. He explores within this project the issues of migration factors to the European cities from the countries of the Arab East, social and economic adaptation of immigrants, as well as the impact on the economy and society of host countries. One of the meeting conclusions was the increased emphasis on the "Russian" direction: the transfer of the achieved results and the findings approbation on the material of large cities of the European part of Russia.