News
Thursday 21 April 2022
The 2nd All-Russian Academic Conference "Oriental Field Research"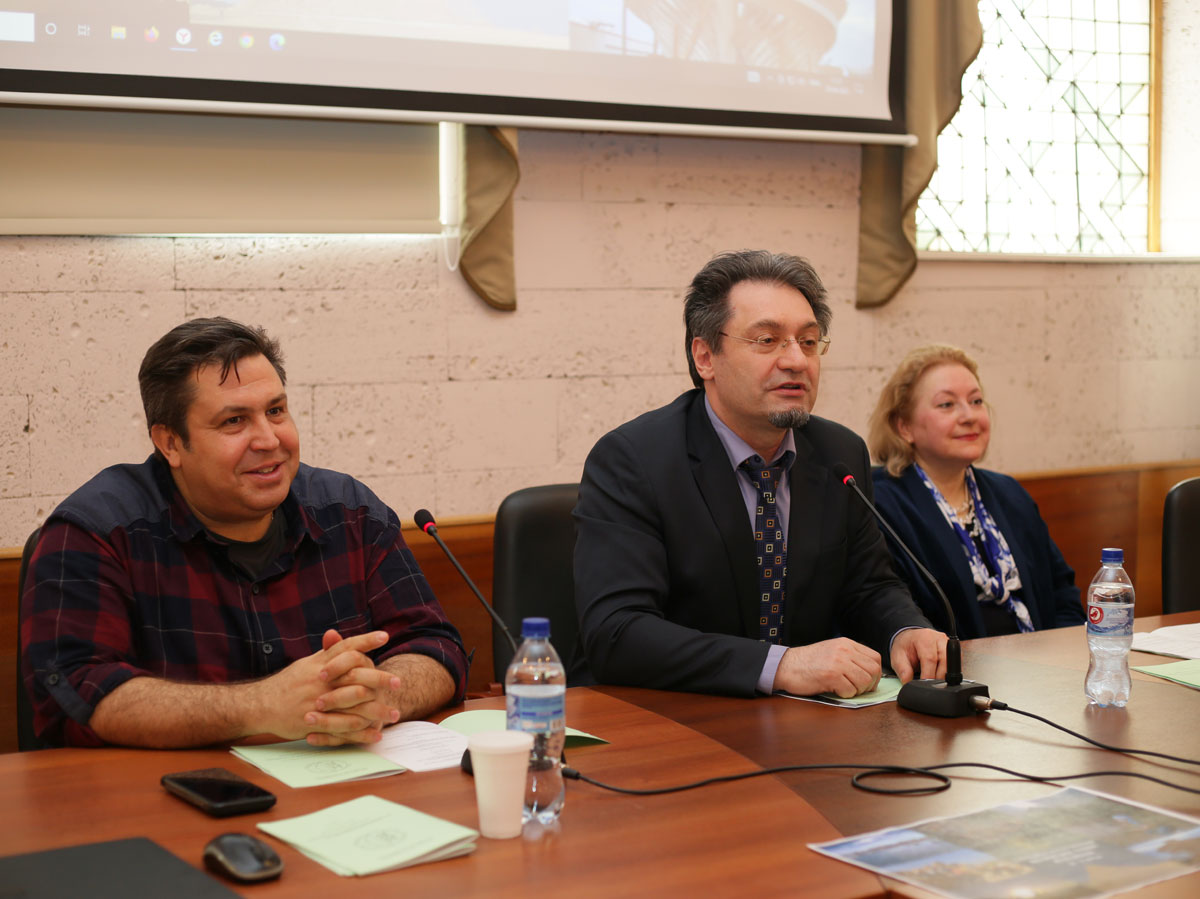 The event was conducted on the 20-21st of April, 2022 at the Institute of Oriental Studies (the Russian Academy of Sciences).
The 2nd all-Russian academic conference with international participation "Oriental Field Research'' was devoted to the issues, results, and prospects of Oriental field research. These academic topics were discussed at the event: archaeological, underwater archaeological, epigraphic, ethnographic, linguistic, anthropological, and others.
50 reports were presented at the conference by participants from Russia, near and far abroad (Tajikistan, China, Pakistan, Italy, Hungary), such regions of Russia as Dagestan, Kalmykia, Tatarstan.
In whole, this academic event brought together 65 researchers and representatives from more than 20 scientific organizations and higher educational institutions.
The prospects for conducting international research in the Syrian Arab Republic, the Republic of Egypt, and the Republic of Sudan were discussed at the conference.
The articles based on the materials of the reports presented at the event will be published in the issue "Proceedings of the Institute of Oriental Studies".
The exhibition "Expeditions of the Institute of Oriental Studies" was organized within the framework of this scientific symposium.
At the exhibition the artworks of T.P. Udyms were presented. These works were created during the expedition of B.Litvinsky, the Academician, in Tajikistan, as well as photographs taken during the Institute modern expeditions in Syria, Egypt, Sudan, Mali, and Ethiopia, etc.