News
Friday 6 December 2019
Meeting with the Leadership of the University of Malaya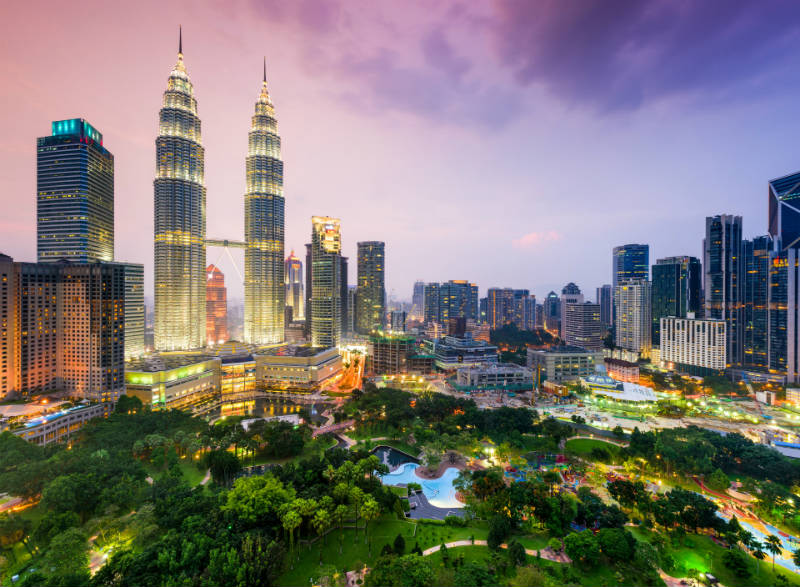 On December 5th, 2019, in Kuala Lumpur (Malaysia), a meeting was held between V.N. Sautov, the Deputy Director of Development of the Institute of Oriental Studies, the Chairman of the Business Council for Cooperation with Malaysia and A.V. Sarabiev, a representative of the Institute of Oriental Studies, with the leadership of the University of Malaya.
The main topic of negotiations became the implementation of the Memorandum of Understanding signed in 2018 between the University of Malaya and the Institute of Oriental Studies. The most promising areas of cooperation were specified. The sides agreed on the development and approval of the Cooperation Roadmap for 2020.
On December the 6th, 2019, the mentioned delegation from the Institute of Oriental Studies visited the Malayan Institute of Strategic and International Studies in Kuala Lumpur. During the concerned dialogue the parties exchanged views on possible areas of cooperation between the Institutes. The sides agreed to prepare proposals on further cooperation, including the planning of joint research projects.
---