200th anniversary Of the Institute of Oriental Studies
The Institute of Oriental Studies of the Russian Academy of Sciences, founded in 1818, is internationally recognized as one of the most prominent academic think tanks in the world.

---
«The Sides have acknowledged the significant contribution the Institute of Oriental Studies has been making to the development of Russian-Indian relations over the past several decades. Prime Minister Modi emphasized that India will provide support for organizing and realizing the commemoration of the 200th Anniversary of the Institute»
«Russia – India: A Reliable Partnership in a Changing World». Joint statement by the President of Russia, Vladimir Putin, and Prime Minister of India, Narendra Modi.
October 5, 2018.
---
«…The centuries-long close proximity to Islam has turned Russians into sophisticated experts in this field. The Institute of Oriental Studies of the Russian Academy of Sciences in Moscow, with its history dating back to the early 19th century, is undoubtedly one of the world's best academic research centers working on issues of Islam and the East in general»
Roland Lombardi, Analyst, JFC-Conseil "Atlantico,"
July 11, 2018
---
«The Institute of Oriental Studies is the largest center in Russia where the East and China in particular is researched by most prominent Russian scholars specializing in this field. The legacy of the Institute is widely acknowledged not only inside the country, but also throughout the entire international academic community»
Li Hui, Extraordinary and Plenipotentiary Ambassador of the People's Republic of China to the Russian Federation
---
---
---
---
We would like to express our deep gratitude to Alisher Usmanov and the Charity Foundation
"Art, Science and Sport"
for the contribution to the 200th Anniversary commemoration events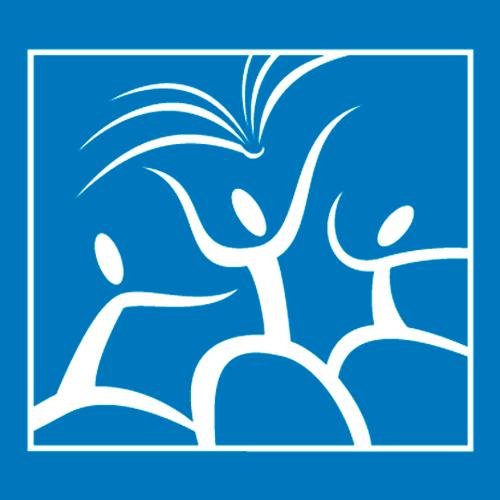 ---
The administration and the staff of the Institute of Oriental Studies would like to express their sincere gratitude to
Dr. Amal Abou Zeid,
the Republic of Tatarstan,
International Financial Club JSCB and Unipro PJSC for their support