Commemorative activities
2 ноября 2018 года
Academic Forum "Institute of Oriental Studies 200th Anniversary"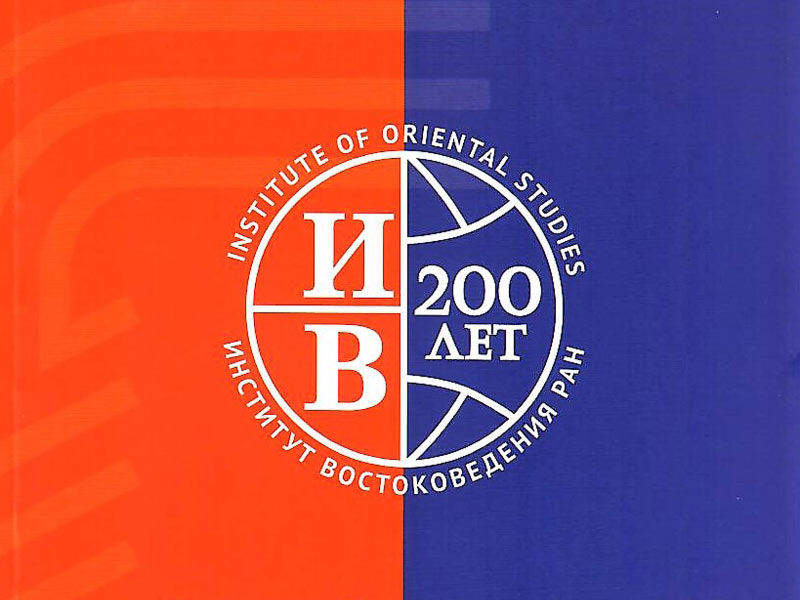 The Academic Forum commemorating the 200th anniversary of the Institute of Oriental Studies (est. 1818) was held in Moscow.
The commemoration events were organized by the Institute's researchers and sponsored by Alisher Usmanov, a prominent entrepreneur, and his Arts, Science, and Sports charity foundation. The agenda included academic conferences on most of the Institute's numerous fields of research:
---
---
The Institute of Oriental Studies' 200th Anniversary International Congress became the largest and most significant celebratory event. More than 600 prominent politicians, social activists, researchers and experts, both from Russia and all over the world, took part in it.
Dmitry Peskov, the Presidential Press Secretary, read a welcoming address from the President Vladimir Putin, at the ceremony. Mr.President had commended the Institute of Oriental Studies a crucial venue for Russian and international cultural, academic, and humanitarian development, expansion of partnership among Russia and the nations of the East.
---
---
Numerous Honored Guests of the Forum, such as Mikhail Bogdanov, the President of Russia's Special Envoy for the Middle East and Deputy Foreign Minister, Leonid Slutsky, the Head of State Duma Committee for International Affairs, and Dr Amal Abou Zeid, a celebrated Lebanese social activist and politician, congratulated the staff of the Institute and greeted the participants of the Congress.
"The Ark of Knowledge", a historical documentary on the Institute of Oriental Studies in Russia was created by the Congress' management team. The film was shown as a part of the opening ceremony.
| | |
| --- | --- |
| <!- Дамир Мухетдинов, Д.С.Песков, В.В.Наумкин -> | <!- Ю.К.Шафраник, Митрополит Феофан, А.Г.Бакланов -> |
| <!- Д.С.Песков -> | <!- -> |
| <!- Делегация КНДР -> | <!- В.А.Никонов, А.М.Сергеев, В.В.Наумкин, М.Л.Богданов -> |
| <!- В.В.Наумкин -> | <!- М.Л.Богданов -> |
| <!- А.Г.Бакланов -> | <!- Л.Э.Слуцкий -> |
| <!- А.М.Сергеев -> | <!- В.А.Никонов -> |
| <!- И.Н.Морозов -> | <!- Доктор Амаль Абу Зейд -> |