News
Friday 16 April 2021
Mikhail Roschin (1952-2021)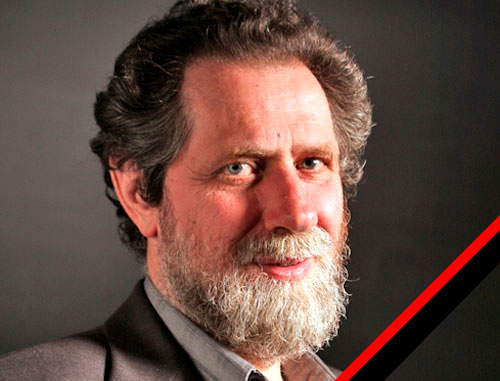 Mikhail Roschin, candidate of historical sciences, senior researcher at the Study Center of Central Asia and the Caucasus of the Institute of Oriental Studies (the Russian Academy of Sciences) has passed away suddenly on April the 16th, 2021.
Mr. Roschin had worked at the Institute since 1980. He was a professor of Arab history, geography, and literature at the History and Geography Department of the Moscow State Linguistic University. He conducted and participated in numerous field expeditions in Dagestan, North Ossetia, Nagorno-Karabakh, in other republics of the North Caucasus and the countries of Central Asia. He worked in the Arab countries: Iraq, Libya and Egypt.
We all will remember Mikhail Roschin as a sincere and responsive person with many friends around the world. He had an active civic stance and traveled often. He was always ready for scholarly conversation. Political and social boundaries, ranks and titles were of no importance for him.
All of us will miss him greatly.