News
Monday 16 May 2022
Exhibition "HOLY WAR"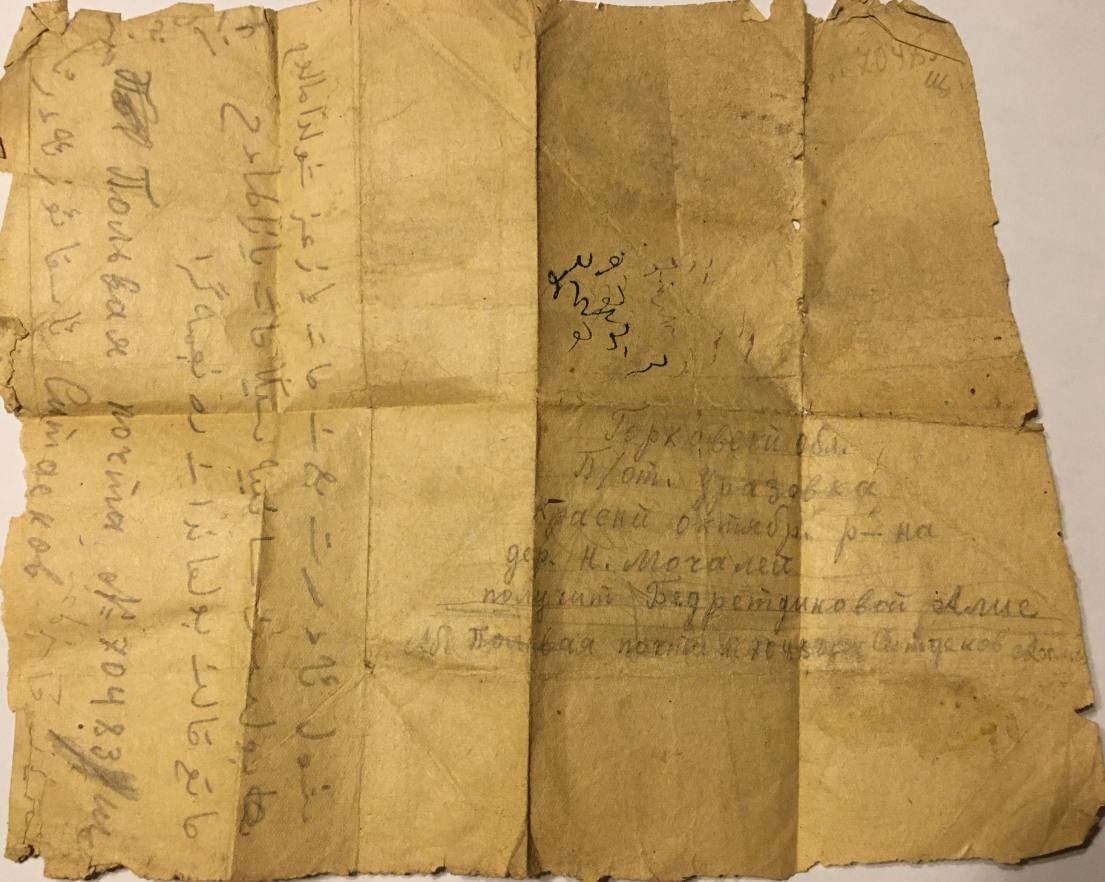 On the occasion of the Great Victory Day from the 4th of May till the 16th of May 2022 the exhibition "HOLY WAR" was held at the Institute of Oriental Studies. The event was on the contribution of the USSR religious organizations to the victory over Nazi Germany and its allies.
The exhibition presented the following archival documents-appeals:
Muslim clergy; authoritative leaders of the Buddhist clergy;
Catholicos of all Armenians; representatives of the Old Believer Church;
Hierarchs message of the Russian Orthodox Church to the Orthodox flock of Ukraine and many others etc., as well as worshipers' letters from the front.
The Great Victory was achieved in the unity of religious people and atheists of all the USSR peoples. The documents collected by the historian (Doctor of History) Vyacheslav Akhmadullin open up a new understanding of various faiths' representatives in our country.